ABJam - Ţąmþťƕſhư
The Calgary Community Center has a new exhibit! What lies beneath its' cute and cuddly facade?


Ţąmþťƕſhư is perfect for teaching children the responsibility of ŵơƨĦĭƥǷƪŋƾ a ƓƟĐ caring for a pet. Feed, Ʀįƫưąľĭƺƽ play, and ļƞƴőķė educate your Ţąmþťƕſhư; help it grow into its full potential!

Ʈĕđm:

Twistedmajic - Production/ Code

Phen (@tehPHEN) - Code/ Fill

lumenwright - Code/ Music
TJ Culham - Code

Thonia - Art
Danielle - Art

BENI.MARU - Design/ Fill

Ph'nglui mglw'nafh Cthulhu R'lyeh wgah'nagl fhtagn
Comments
Log in with itch.io to leave a comment.
I. Can't. Stop. Feeding. Ţąmþťƕſhư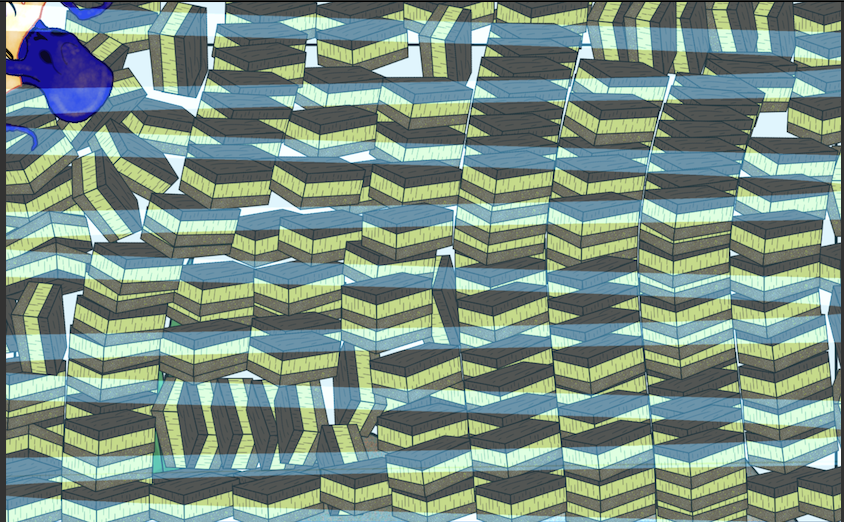 Nice idea! really interesting concept, especially for a game jam entry. #high5